In the picture book, there appear many things in my house.
First of all, this is a beanbags made with pieces of old cloth.Shibawanko is good at needlework, so I tried to make my own.
I worked so hard.
"Meisen" and "Chirimen" cloth are so pretty.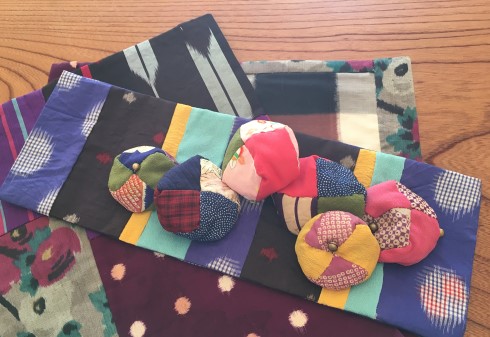 Next is a duster made from old cloth. This is easy to make, just rip and bundle cloth.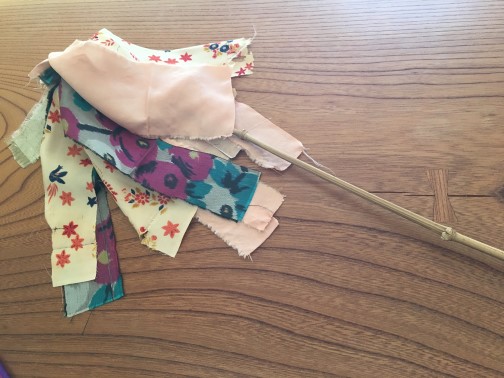 Last is a Hibachi brazier often appeared from the first volume.
I brought it from my parents' house.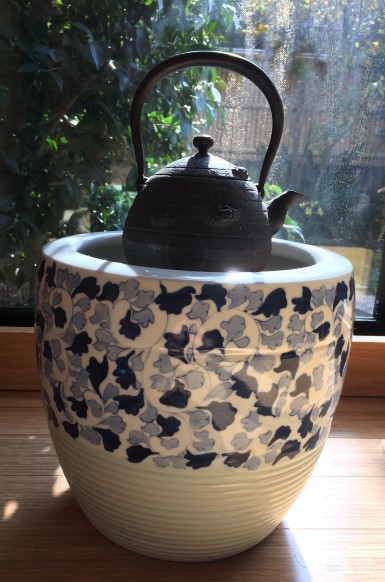 I will introduce such things occasionally.